Meet Our Team
Compassionate doctors. Knowledgeable and caring staff.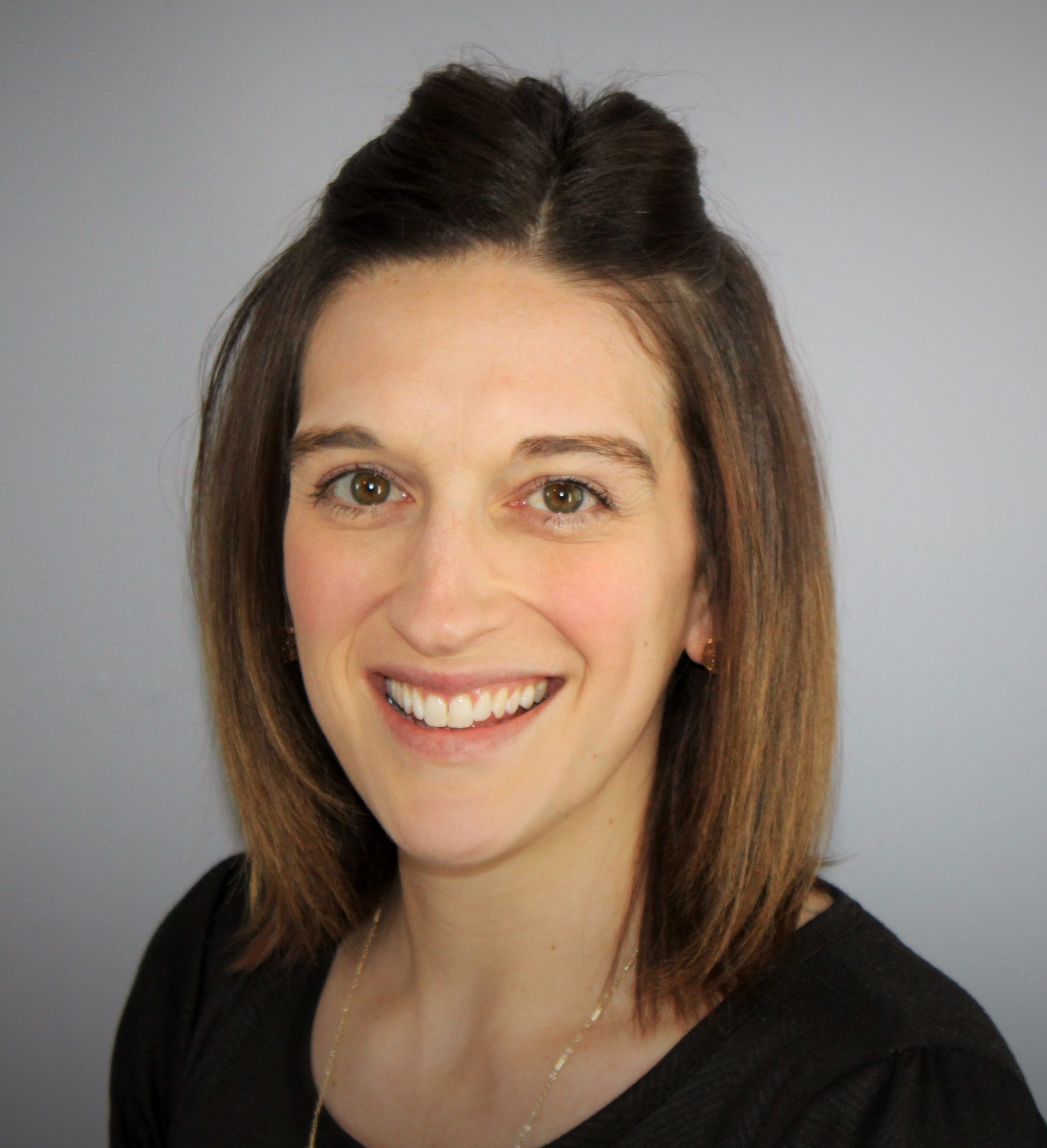 Dr. Erin Wright
Owner/Chiropractor
B.S. Marketing, Boston College; Doctor of Chiropractic, Life University
A Williamstown native, Dr. Erin Wright knew little of chiropractic early on in her career search. Graduating from Boston College with a B.S. in Marketing in 2005, Dr. Erin began working as an office assistant and seminar coordinator for a chiropractic coaching company called The New Renaissance. As an employee at The New Renaissance, Dr. Erin learned of the world of chiropractic and its true roots focusing on achieving health and wellness from the inside out. She witnessed patients experiencing newfound energy and health, children growing and flourishing free of sickness and disease, and noticed her own health and life improving with every chiropractic adjustment.  Dr. Erin went on to graduate Magna Cum Laude from Life University's College of Chiropractic in September of 2010 and opened WFC in January of 2011.  Being a chiropractor is more than a career for Dr. Erin, it is a passion and a lifestyle. It is a way to live life truly to its fullest and to help other individuals and families do the same. She is grateful for the opportunity to bring the chiropractic to her hometown and looks forward to many more years of helping to create healthier people for a healthier world. Dr. Erin resides in Bennington, Vermont with her husband TJ and their twins Tucker and Harper; along with two dogs, one cat and one (yes, one!) crazy chicken.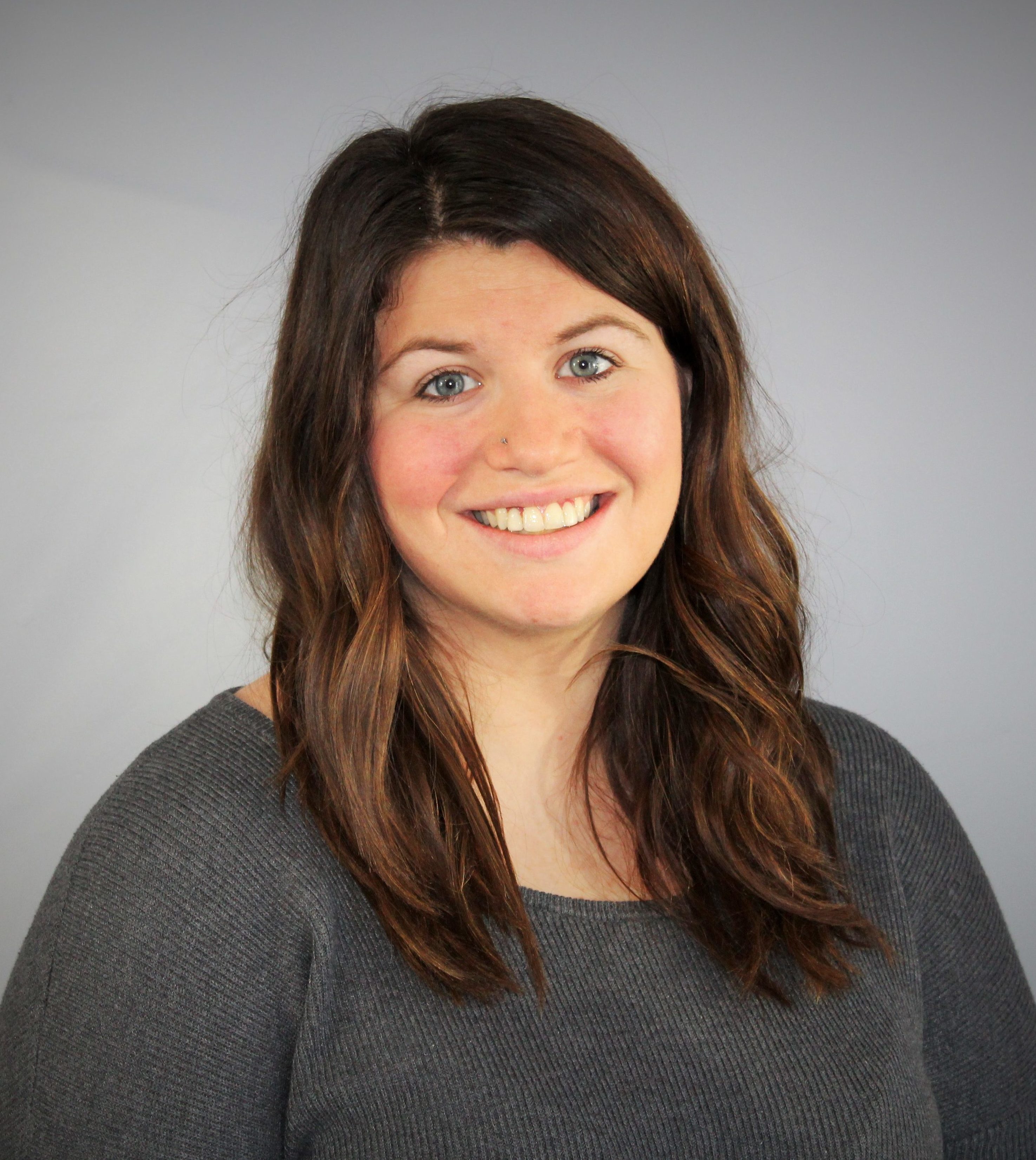 Dr. Heather Burhans
Chiropractor
B.S. Exercise Science, Ithaca College; Doctor of Chiropractic, NYCC
Prior to making her decision to become a chiropractor, Dr. Heather was an Ithaca College student studying Exercise Science. After a running injury led her to WFC as a patient, she learned what was at the root of her hip pain and even more about chiropractic care. After her first chiropractic adjustment she left without pain and went running later that day. It was after this and seeing the many whole-body benefits of continued chiropractic care that she decided chiropractic was the career path for her. Graduating from New York Chiropractic College in 2017, she is excited to have joined the team at WFC! Along with helping people return to the things they love, she strives to help patients achieve wellness and healthier lifestyles through chiropractic care.  Dr. Heather resides in Bennington, Vermont with her husband Dave and her loveable pup Saul.
Amy Manchester
Chiropractic Assistant/Receptionist
Info coming soon!

Katie Mason
Admin and Social Media Specialist
Born and raised in Berkshire County, Katie attended Franklin Pierce University and has held positions in both teaching and hairdressing before joining us at WFC.  After a long road of health issues that lead to a diagnosis of chronic lyme disease, Katie began her chiropractic journey first as a patient of Dr. Erin's.  Chiropractic not only helped her through her recovery, but helped her feel and function better as a whole.  Her passion for chiropractic led to her addition to the WFC team in December of 2016.  Her impeccable customer service skills and her previous experience as a preschool teacher have made her a wonderful fit for our family-centered practice.  Katie resides in Adams with her Husband Scott and their beautiful, fun-loving daughter Raegan.